The new iPhone will be named in 2021, and there will still be four models.
According to the "Economic Daily," citing sources and supply chain news, Apple plans to name the iPhone 13 launched in 2021 officially and will continue to use the suffixes "mini", " Pro" and "Pro Max" to state different Model, which will be formally released in September.
It said that Apple''s new iPhone this year has entered the countdown phase of stocking up. The supply chain report noted that this year''s new phone would be named iPhone 13. Hon Hai is still the big winner in distributing assembly orders, including all iPhone 13 Pro Max orders, 68% of iPhone 13, and 60% of iPhone 13 Pro orders taken by Hon Hai. This also proves Apple''s consistent naming strategy: if there is a large change in appearance, that is, the normal number is changed, the aimpressionis slightly changed or even unchanged, and the suffix "s" is added.
The iPhone 13 series wireless charging coil is rumored to be larger, ready for reverse wireless charging
On the morning of July 5, according to the news of foreign media Max Weinbach, Apple plans to add a "bigger" wireless charging coil to this year''s iPhone 13 series, which will not only help wireless charging heat dissipation and increase power but also may pave the way for reverse wireless charging.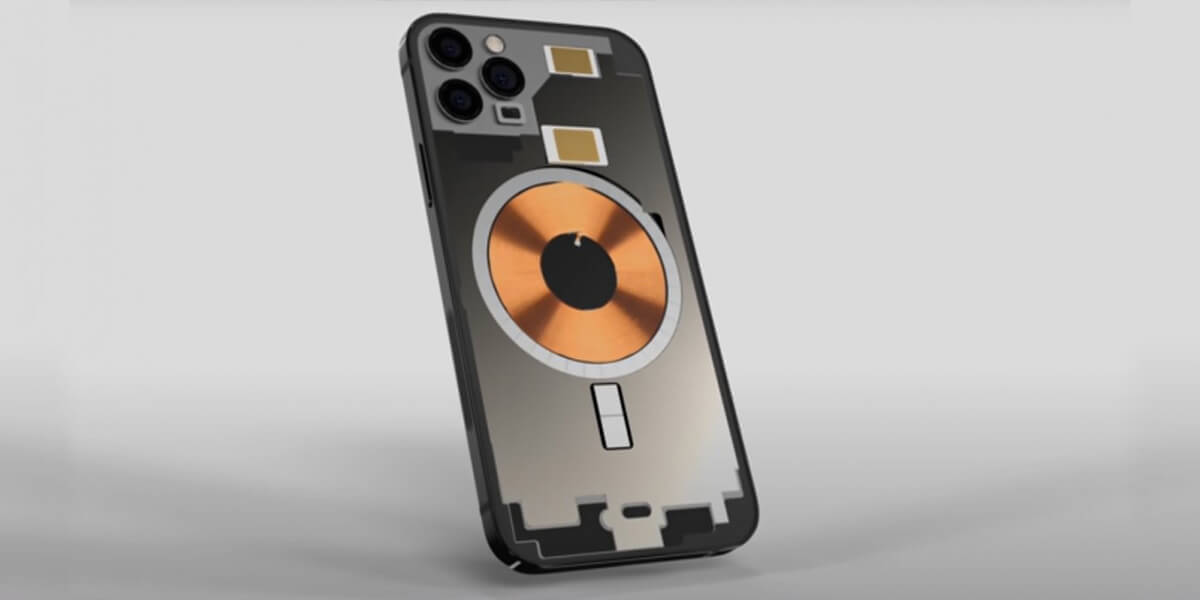 Picture from EverythingApplePro
iPhone shipments are expected to reach 230 million-240 million units in 2021
Tianfeng International Apple analyst Ming-Chi Kuo recently released the latest research report. He remains optimistic about Apple''s future iPhone product strategy. It is expected that the iPhone will ship 230 million to 240 million units and 250 million to 260 million units in 2021 and 2022, respectively. In comparison, about 195 million iPhones will be shipped in 2020.
This report pointed out that the growth of the iPhone 13 series mainly comes from hardware upgrades and the increase in high-end market share caused by the US ban on Huawei. iPhone 13 shipments are estimated to be 83 million to 88 million units in the second half of this year. As a comparison, last year''s iPhone 12 series shipped 75 million units during the same period.