A new study by Juniper Research finds that the number of IoT connections worldwide using eSIM technology will increase from 22 million in 2023 to 195 million by 2026. With the adoption of eIM (eSIM IoT Manager) in eSIM platforms driving growth over the next three years.
According to the report, only 2% of all eSIM applications will be used in the IoT field in 2023. But as adoption of eIM tools increases, growth in eSIM IoT connections will outpace that in the consumer segment, including smartphones, within the next three years. By 2026, 6% of the world''s eSIMs will be used in the Internet of Things.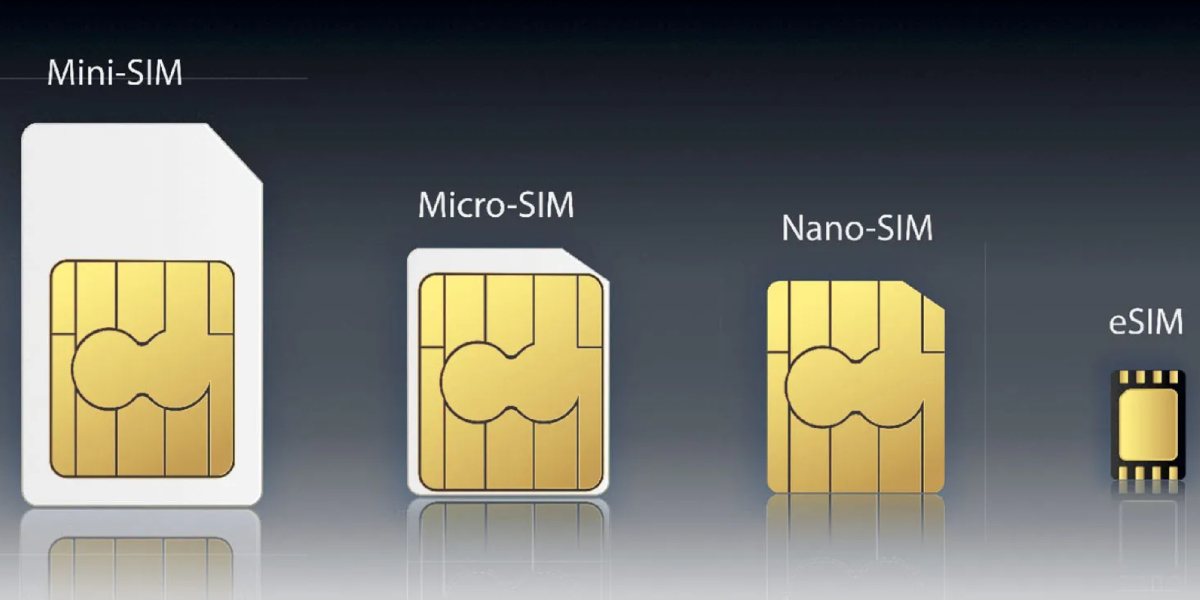 As a second-hand iPhone seller, you must have noticed that starting from the iPhone XS model, Apple has begun to deploy eSIM. The iPhone 14 series released last year, the US version does not use physical SIM at all, only supports eSIM. It can be seen that in this year''s iPhone 15 series, they will continue to use eSIM, and other markets outside the US will abandon physical SIM cards step by step.
There are more than 190 countries and regions support eSIM, including Europe, the Middle East and Africa. A Middle East seller reported that eSIM was not popular in their country in the past few years, because there were few local carriers provide eSIM. So customers were prefer to buy dual SIM iPhones. But recently, as eSIM technology matures and its application scope broadens, people seem to accepting it. So all iPhone wholesaler and sellers can make arrangements on your sourcing plans in advance.