In recent years, an increasing number of people looking to establish a business have opted to buy used iPhone wholesale, including those who selling refurbished phones for years.
First, we all know that the used iPhone and refurbished ones, they are two different things. For this article, you will have quick view of how used iPhones differ from the refurbished ones. Moreover, you will see the reason why people tend to buy wholesale used iPhones than refurbished ones.
Difference Between Used and Refurbished Phones
If you have explored options online, you will quickly come across two types of pre-owned iPhones: used and refurbished. So, what is their difference?
Used iPhones
Also called Original used iPhones. They refer to pre-owned iPhones that have never been repaired, mostly never broke. The key distinction between used and refurbished phones is that used phones retain all their original components. Even for the screws beside the charging port are intact as new. It is crucial to remember, though, that they may exhibit signs of wear and tear.
Refurbished iPhones
Returns, damaged, or broken phones that have gotten fixed and examined get referred to as refurbished phones. Reputable vendors will put refurbished phones through a thorough inspection and diagnostic procedure to guarantee that they are fully functioning and free of malware, hazards, defects, and residual data from previous users.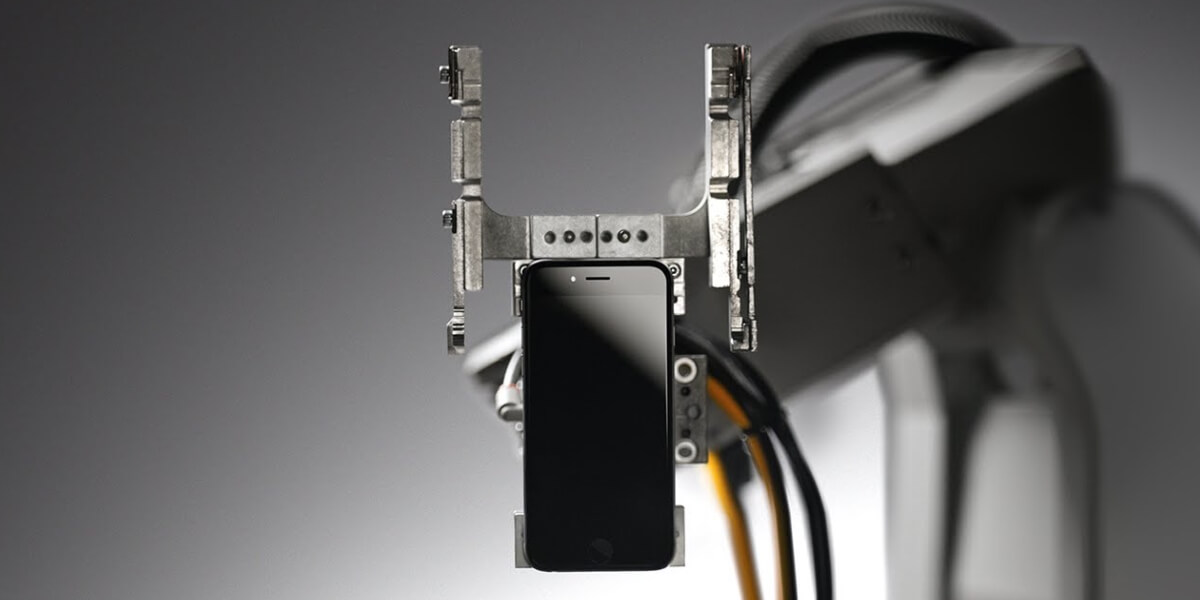 Features of an Original Used iPhone Compared to the Refurbished ones
Although both poses great advantages, compared to refurbished iPhones, used iPhones are:
●High-Quality parts: The wholesale used iPhone sector has become quite good at testing and evaluating all pre-owned iPhones before they get sold. The inner parts and motherboard of the used iPhones are still original, they will work just as well as new iPhones. So, you will face fewer return and refund issues after you sold them.
●Low Cost: When the return and refund issues decrease, you can have more time for other important works. You can transmit the time for solving the return issues in the past into finding better package, grossing your profit, etc. So, it actually saves you quite a labor cost.
●Meet Market Demand: As people''''s work and income were severely affected during the epidemic, they tend to spend less on phones and want cost-effective at the same time. The used iPhone is both good quality and low price, which just meets people''''s needs, thus the used phones are more marketable.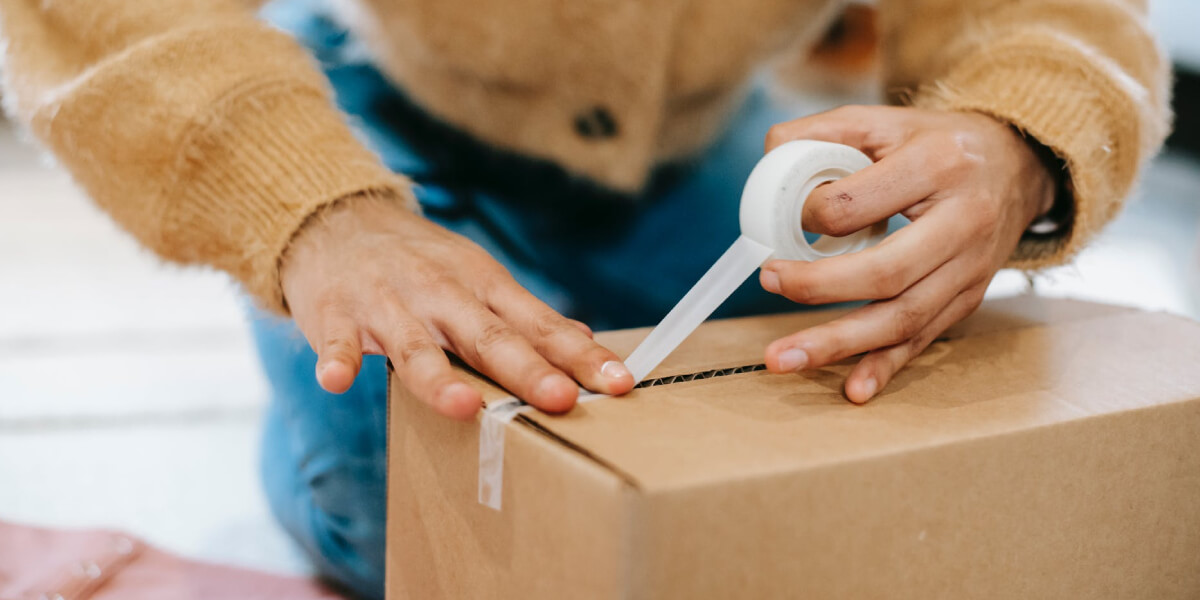 Why Used Phones are More Marketable than Refurbished?
Phone seller who wishes to buy wholesale used iPhones rather than refurbished ones have expanded their desire recently.
Without the necessity for repairs, premium-used iPhones have gone past cosmetics screening and internal testing, keeping their original components. On the other hand, refurbished phones have been thoroughly fixed and reset to like-new condition, including new batteries, displays, and other necessary components.
As a result, used iPhones will be far less expensive than refurbished iPhones because there are no parts to replace or repair costs. On the other hand, companies cannot offer big discounts on refurbished phones due to the labor required to make them functional or like new.
Conclusion
Running a business is a costly endeavor, and in today''''s environment, employees must bell times. Insight into market demand and timely adjustment of the mobile phone procurement plan to wholesale second-hand iPhones is a mobile phone sales method that can save costs and rationally utilize labor resources.