The TrendForce, a market research organization, predicts in its report that as the mitigation of Covid-19 epidemic and the recovery of economy, the sales volume of iPhones will increase significantly this year, and so will the output do. TrendForce predicts in the report that the output of iPhone will reach 223 million in 2021, with an increase of 12.3% on a year-on-year basis.
They also said that although continued supply shortages of global chip may have a "restrictive effect" on Apple''s output increasing, there will still be room for extra "minor growth" in the future.
TrendForce calls the next generation of iPhone "iPhone 12s" instead of "iPhone 13," and believes that the market will pay more attention to the appearance and pricing of this model. TrendForce said that "the innovation in appearance is not particularly important for the Apple", the main change will be the reduction of the notch screen.
Outside world believes that Apple may launch four new models this year, which can be used as an "extension" of the iPhone 12 series and adopt an "active pricing strategy" like the current generation of products to intain its share in high-end smartphone market. Although the price of key components has risen due to tension supply, the Apple may roughly keep current prices unchanged.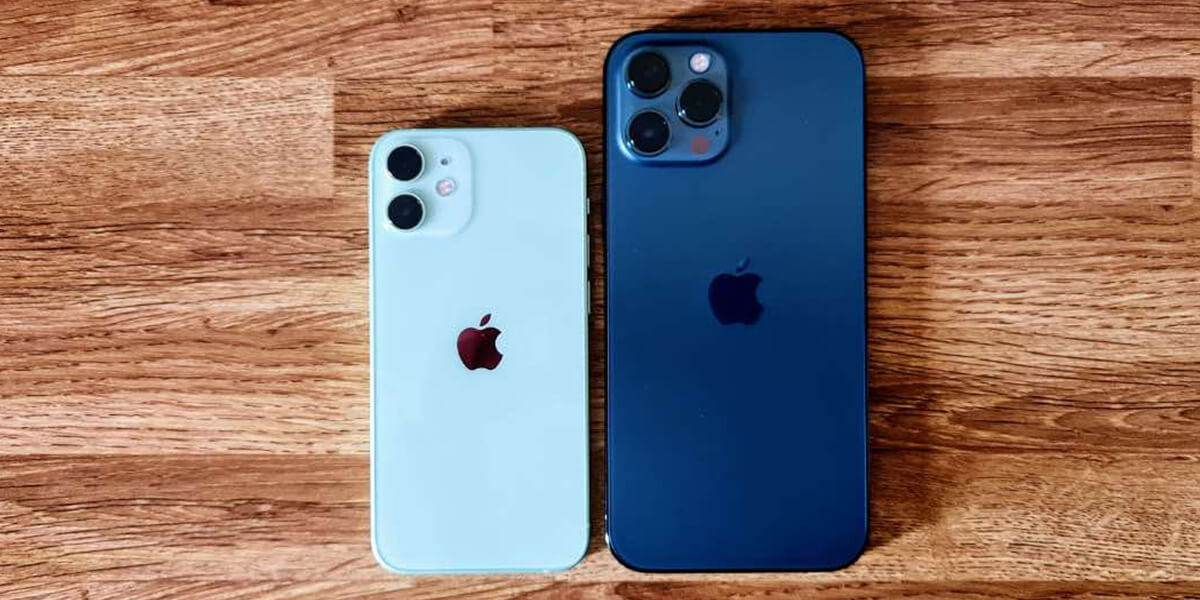 But, because the sales volume of the iPhone 12 Mini was disappointed, TrendForce claimed that the production of this device had been discontinued. Data summarized by the company shows that the iPhone 12 Mini will be "scrapped" ahead of schedule in the second quarter of 2021, which indicates that the Apple will focus on cleaning up the inventory of this model instead of producing more. The launch of the iPhone 12 Mini with a 5.4-inch screen in October 2020 was mainly to meet the needs of small model fans. But so far, it seems that the result is not satisfactory.