According to the latest statistics report shared by Counterpoint Research, as the world''s number one mobile phone manufacturer, Samsung has just given up its top spot in four different market regions.
SamMobile pointed out that as early as the fourth quarter of 2020, Samsung was no longer the number one player in the Indian market. Then in the first quarter of 2021, the company regretfully bid farewell to first place in the four mobile phone markets of Indonesia, Thailand, the Philippines, and Vietnam.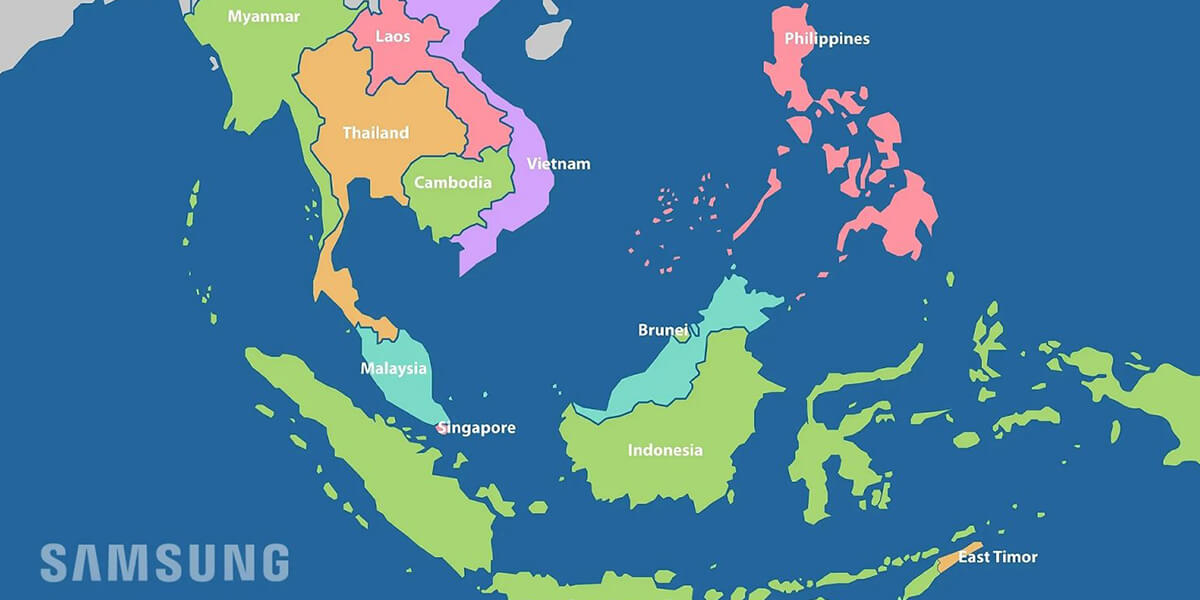 The report pointed out that although Samsung''s shipments increased by 20% year-on-year, the company''s share in the above four markets fell from 22% a year ago to 19% in the first quarter of 2021.
At the same time, Apple did not take the first position (ranking sixth / only 6% market share) because OPPO is developing at an ultra-fast rate worldwide.
With a market share of more than 22%, OPPO has become the number one mobile phone manufacturer in the region. Samsung ranked second, followed by vivo, Xiaomi, and Realme in the 3rd to 5th places, respectively.
Even so, Samsung is still expected to win the championship again in the next few months. It is reported that the company is preparing to launch a series of desirable new devices. As an alternative to the Galaxy Note product line, we are expected to see the more affordable Galaxy S21 FE, as well as the new Galaxy Z Fold 3 and Galaxy Z Flip 3 folding screens at the Galaxy Unpacked conference in August.