According to Korean media reports, Huawei has notified Korean dealers that Huawei's smartphone shipments in 2021 are expected to be only about 50 million units. In 2019, Huawei's smartphone shipments reached 240 million units, but due to the US lockdown and sanctions, shipments are expected to decline to 190 million units in 2020, a 30% drop.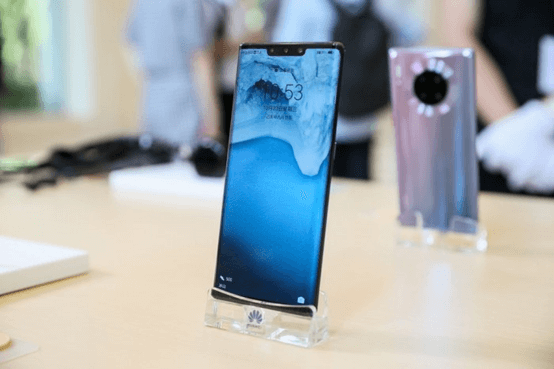 If only 50 million units remain next year to become a reality, Huawei will face a cliff plunge of almost 80%.
After September 15th, Huawei will not be able to get Kirin processor chips from TSMC and can only use its existing inventory.
According to news, Huawei has urgently stocked about 10 million of the latest Kirin 9000 processors, which is expected to support half a year, but no one can predict the future. The gap left by Huawei, especially in the European market, will become the focus of competition for other mobile phone manufacturers. For example, Samsung has increased its smartphone shipments in 2021 to 300 million units, compared with 290 million units last year. This year is expected to be 2.4 -260 million units.