As a product launched by Apple in 2016, iPhone7 is still loved by users up to now. But as an old version, there is a common and invisible problem in this used iPhone device: camera aging. The aging on camera structure after long period of using may easily cause black spots appearing on the camera shooting interface.
The scientific name of this kind of black spot is "lens watermark" which may become more and more visible over time. We need to pay special attention to this problem when purchasing iPhone 7 in wholesale price, as some used mobile phone wholesalers may attract you with a lower price.
As a used mobile phone wholesaler, Wakephone is always committed to providing quality and guaranteed products. Strict testing will be applied on each mobile phone, so it is definitely unnecessary to worry about problems like "Black spot on camera".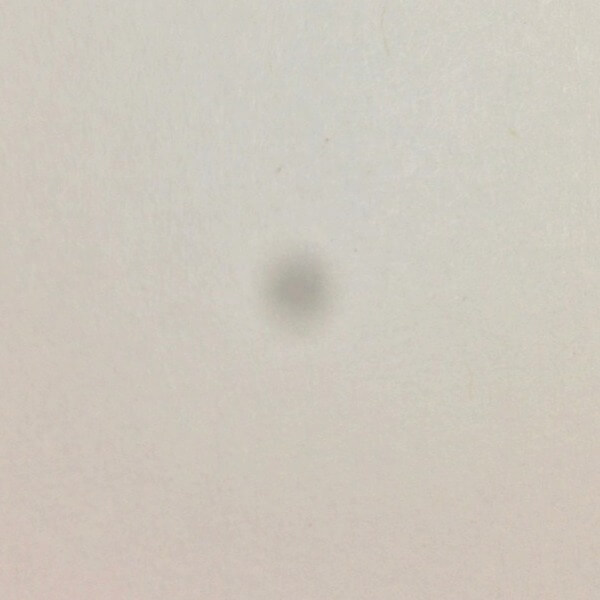 A method for quickly and accurately detecting black spot on camera is shown below:
1. Wipe the screen, turn on the camera, and switch on the rear camera of the device
2. Keep the camera shooting towards a piece of white paper , and then move your phone slowly
3. Observe whether there are black circles which are moving along with the device on the screen. Visible black circles mean that the camera of the device has aged and the lens watermark has appeared, and visible black circles will also appear on the photos taken