Looking for China's refurbished iPhone wholesale suppliers?
You can search directly on Alibaba or DHgate and other websites. This is an example on how to find Chinese refurbished iPhone wholesale suppliers on Alibaba.com.
Search suppliers through Alibaba wholesale website: http://alibaba.com/ , Enter the keywords of the products you are looking for, For example, "iPhone x". Check option "China" at the dropdown menu of Supplier Country/Region, and then check suppliers with the Verify tag in option "Supplier Types". Finally, discuss with them one by one for cooperation. The way to filter the suppliers has been shown at Step 2.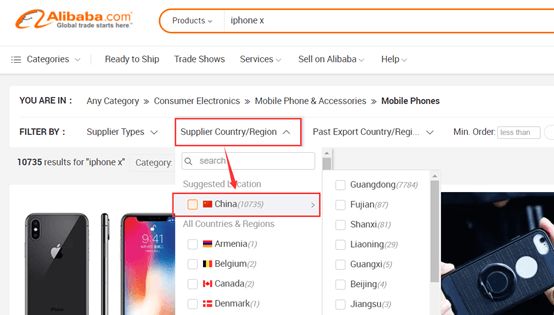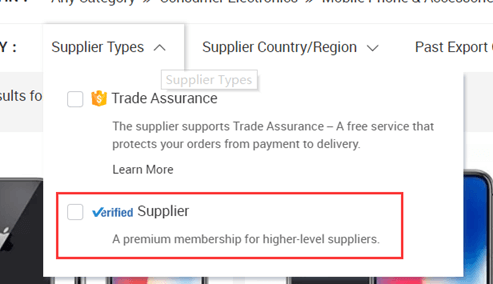 Search "wholesale refurbished iPhone from China" through Google keywords, and then contact the suppliers one by one until the right ones are found. About how to verify the suppliers, please refer to the following steps.
Verify China's refurbished mobile phone suppliers
Ensure that they are not fraudulent suppliers.
The following two articles are good reference: