Apple released iOS 15.2. In this version, Apple added a new feature of "iPhone Part and Service History". This function allows iPhone users to know the history of equipment repairs and allows users to know whether the parts replaced during repairs are original.
Apple pointed out in its official technical documentation: This feature supports iOS 15.2 or higher system version. After the upgrade, you can query the device''s spare parts repair records in the iPhone settings. It should be noted that the system will automatically display component repair information only for equipment that has been repaired and replaced. iOS 15.2 was released on December 13, 2021, and to download it head to Settings> General> Software Update.
How to check the repair records of used and refurbished iPhone parts?
If you want to determine whether it is an original part, you only need to upgrade to iOS 15.2, and then open iPhone "Settings"-"General"-"About This Machine". Then you can view the iPhone parts repair record.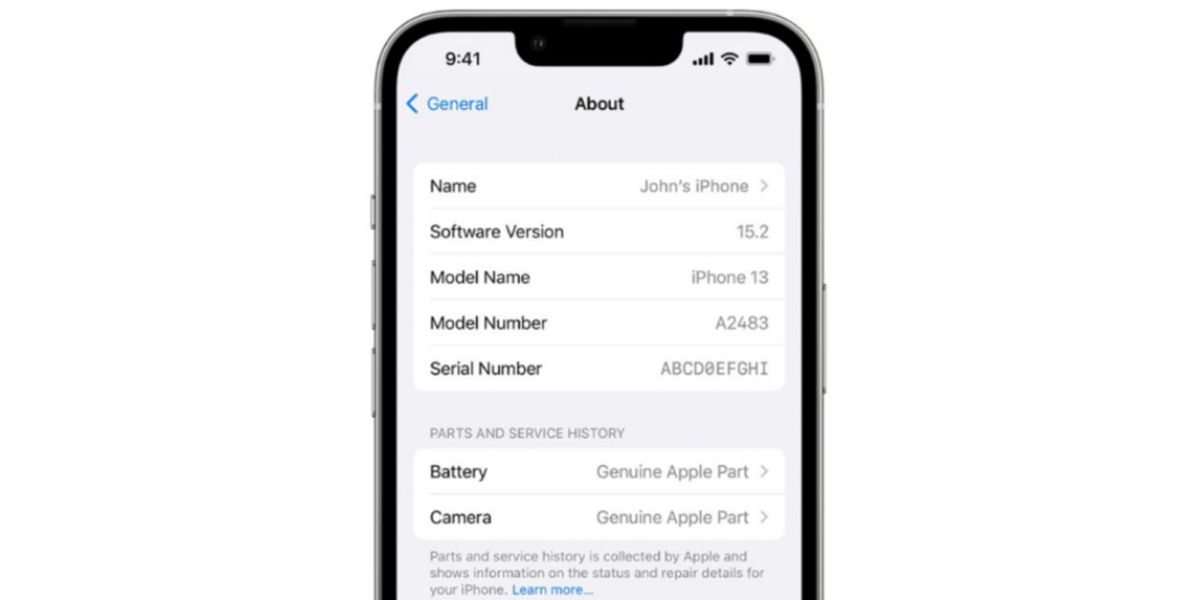 Which model does the component identification support?
As an iPhone wholesaler, you may not wait to know which models are supported by this new feature. Apple will provide different parts information according to the iPhone model:
# For used iPhone XR, XS, XS Max and newer models, including iPhone SE 2020, you can check whether the battery has been replaced.
# For used iPhone 11, you can check whether the battery or display has been replaced.
# For second-hand iPhone 12 and iPhone 13, you can check whether the battery, display or camera has been replaced.

If the phone you sourced is use Apple''s original parts and tools for repairs, "Apple Original Parts" will be displayed next to the repaired parts. Click learn more, you can also check the repair date or other data.
But if the replacement is a non-original part, there is an error occurs during the repair process, a gray exclamation mark will be displayed, and one of the following warning messages will pop up: non-original part, already used or installed in another iPhone, no run as expected.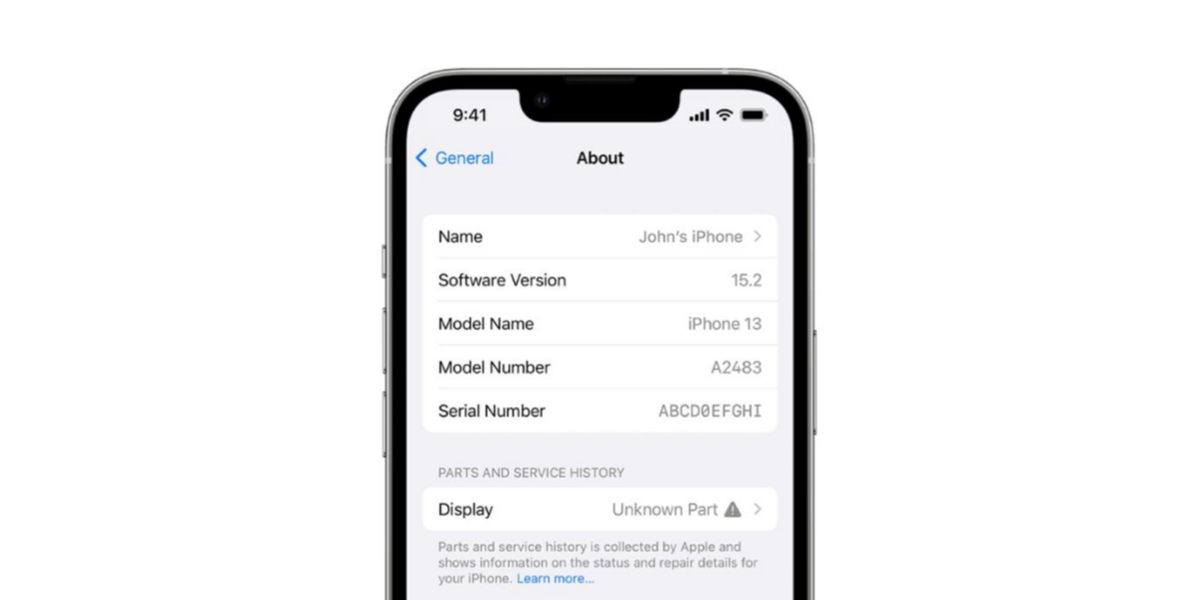 What impact does the used and refurbished iPhone display non-original parts have on the device?
Repair history records will not cause the iPhone battery, screen, or camera functions to become unusable. This information will be recorded in the device to ease Apple''s next safety analysis or improvement of future product use. The introduction of this function allows European mobile sellers to use this function to determine whether the equipment parts are original when sourcing used iPhones in bulk.