Quick review on Wakephone grading systems
At Wakephone, we provide the best quality used and refurbished iPhones. Wakephone refurbished iPhone grades are available in grades A+, A, B, and C. All our phones are unlocked and completely tested. Our highly skilled professional technicians test our iPhones with the correct software to get the job done perfectly. The iPhones also undergo detailed phone tests by phone check to validate the IMEI is clean and clear of no omissions. The phones at Wakephone are clean, have no contracts, and are ready to go straight away with no hassle.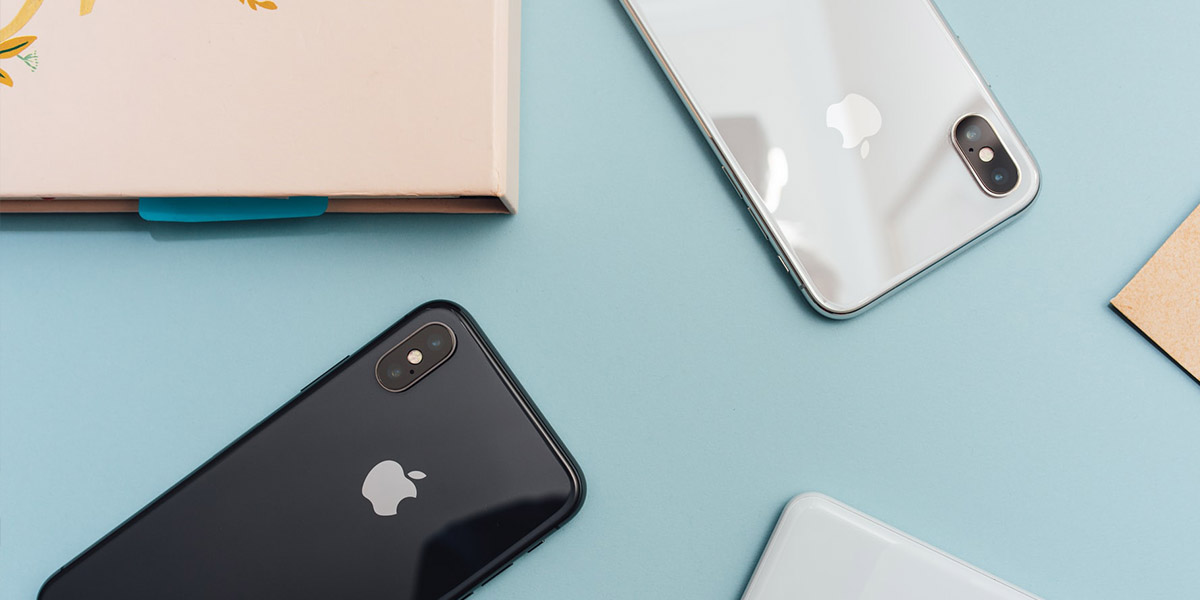 All the refurbished iPhones at Wakephone are graded on their appearance of wear. The iPhone grades can come flawless and in almost new condition. Some with moderate signs of wear and other grades can appear used but are still in good condition. So among these grades, which one does Wakephone''''s most recommended?
Which grade do we recommend the most?
We believe the refurbished iPhone Grade A is the most recommended grade we offer. Here are the reasons:
- high quality
- few after-sale problems
- low return rate
Despite being the second best among our phones, the refurbished Grade A iPhone is in excellent condition. Because of the slight wear and tear of its shell, it can compare to Grade A+. Wholesalers can get greater profit margins when selling to retail customers.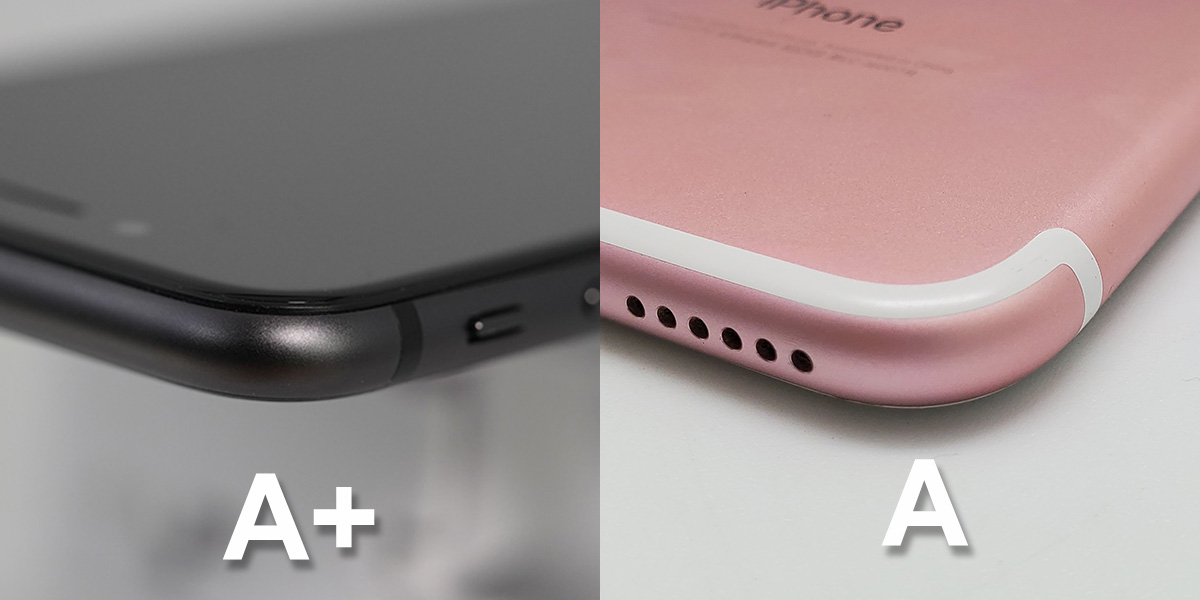 Grade A iPhones function well, and battery health is above 80%. Cameras, screens, charging ports and other parts all run smoothly, so there are fewer after-sales problems.
Even though there are some minor problems, the 60-day warranty period we provide is enough to cover customer needs. Coupled with the good quality of the product, the return rate is also lower than other grades.
Choose grade A
Grade A is the best quality of a refurbished iPhone with little signs of wear and an amazing cosmetic appearance, as well as being fully functioning, unlocked, and extensively tested. This grade is flawless and in almost new condition. We can ensure all our products will meet your needs and expectations. If you want a fully functioning, thoroughly tested, and flawless near to new refurbished phone, choose grade A.
A business you can trust
Wakephone is a leading used and refurbished mobile phone wholesaler. We offer the best quality of refurbished phones with competitive prices and 24/7 customer service. All our phones are an excellent choice for refurbished iPhone wholesaler. And the sample order we provide, which you can order with minimum of 5 pieces, is a good choice for small wholesaler. You can also choose to buy the boxes and accessories if you wish to do so. Besides, we have a dropshipping on demand.
You can trust all our iPhone grades; we are fully Phone Check certified and ready to do business with you!