Owning an iPhone is a prestige symbol. It announces to the world that you have moved up in life. That is why there is a huge demand for secondhand iPhones in wholesale. However, you may not know where to buy wholesale iPhones, and this can take a toll on your business. Thankfully, you do not have to look far for superior quality iPhone in wholesale as long as you pay close attention to the grading system that the wholesaler utilizes.
Grading Used and Refurbished iPhones
When you are looking for mobile phone wholesale, you need to pay the utmost attention to the grading system that the wholesaler uses. It will give you an idea of whether the used phones are worthwhile.
For instance, WakePhone, a leading used mobile wholesale company, ensures that all used mobile phones, including iPhones, are tested by Phonecheck, a device certification solution.
Here the phones that are in the mobile wholesale category are segregated into different groups based on many parameters after thorough testing by professional technicians. The grades of the phones are as follows:
Grade A+: This is the highest grade allocated by PhoneCheck, wherein the iPhone is unlocked and has been tested to ensure it is 100% functional. When you buy Grade A+ mobile phone wholesale, you can rest assured knowing that the phone will be flawless in appearance and appear almost new as it will not have any signs of wear and tear or use.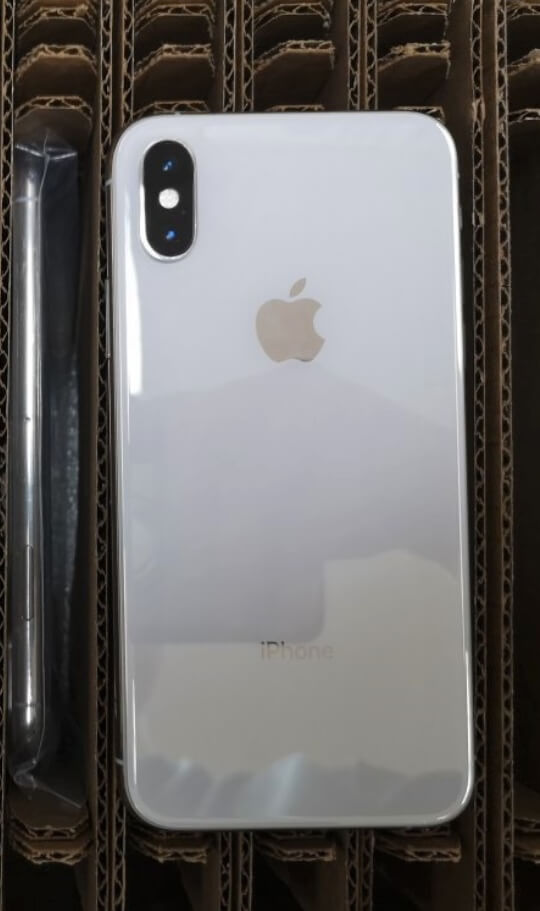 Mobile Phone Wholesale Grade A+
Grade A: These mobile phones are unlocked and tested to ensure that they are completely functional. The phones look like new but do have a minimal sign of usage.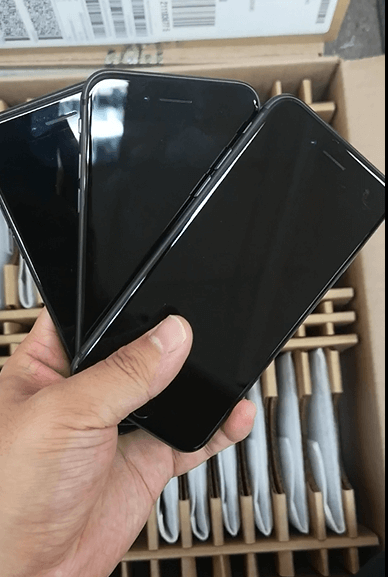 Grade B: This grade means that the phone is unlocked and functional and will look in top condition at first glance. However, when you take time and check out the phone, you will find minor signs of wear and tear.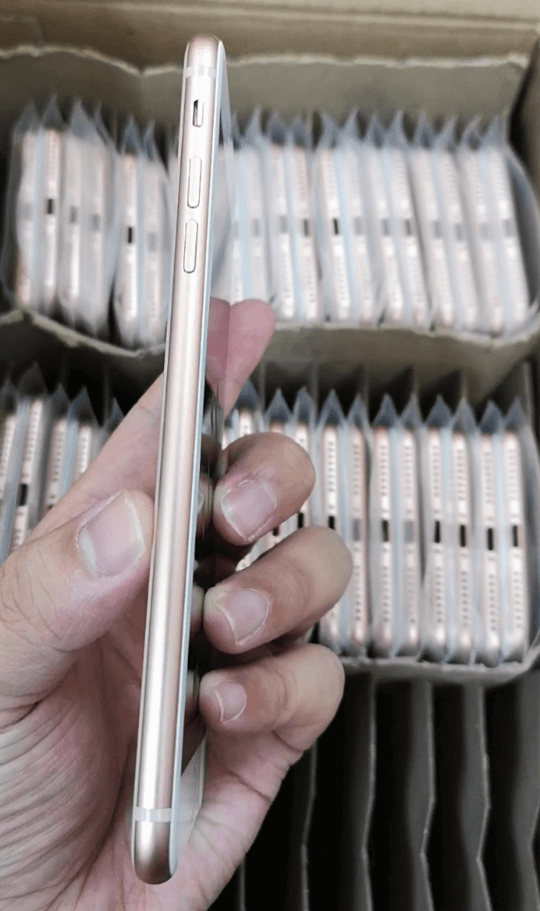 Grade C: The iPhones in this category are completely functional and appear to be in good condition. However, upon careful investigation, you will find moderate signs of wear, such as scratches.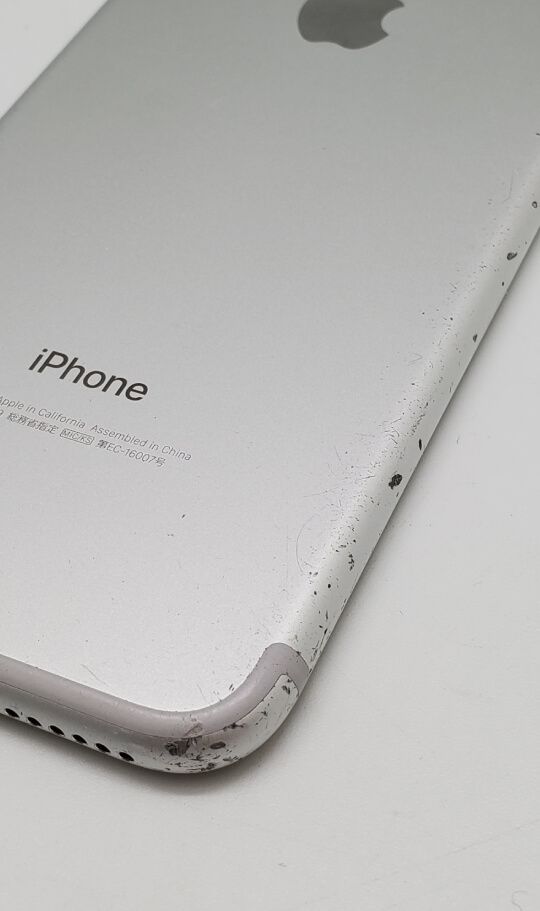 Wholesale smartphone Grade C
Each mobile phone is refurbished and using PhoneCheck, buyers can rest assured knowing that the phones have undergone exhaustive tests to ensure that the IMEI numbers are functional clean, and all the devices are unlocked and ready for use the moment you unpack them.
Where to Buy Wholesale iPhones?
If you are looking to buy the best quality phone wholesale, WakePhone is a one-stop destination. The company is a leading used phone wholesaler and it sources the phones from auction houses and carriers to ensure quality and inventory. The company uses PhoneCheck to ensure superior quality iPhones
WakePhone has warehouses in the UK, France, Italy, Germany, Spain, and Hong Kong, and this enables it to ensure companies get their order quickly and seamlessly. The company offers minimal VAT so that customers enjoy competitive prices on mobile phone wholesale.
Customers have a dedicated account manager, who has ample experience and technical knowledge, to assist them online and ensure their problems are resolved within no time.
If you are keen to buy top-quality mobile phone wholesale, check out WakePhone's price list page. You will be impressed with the competitive pricing and outstanding customer service.